I was talking with a friend recently and we were reminiscing about a different time in our lives. As children of depression era parents, we grew up eating "in season". At that time the outer suburbs had many family farms (not housing developments) and I can still remember the farmers bringing their trucks full of produce to the West Side Market before the sun rose. Everyone in our community had a kitchen garden, and what we didn't grow could be purchased from the numerous farm stands just outside the city limits. Fruit trees grew in abundance in my neighborhood, we children would spend the summer climbing in and out of trees loaded down with apples, pears, peaches, cherries and plums. Berry bushes seemed to grow wild, and our hands and mouths would be stained with their sweet, purple juices.
Returning to a sustainable way of life did not take a lot of effort on my part, I simply returned to my roots. There were seven people living in our small 1,000 sq. foot home, yet there was only one trash can on the curb on pick up day. Everything was recycled, reused and re-purposed. Kitchen scraps went into the compost pile or worm bin, clothing was mended, or when no longer mendable, torn into strips and made into rag rugs or cleaning rags. Waste not want not was not just a phrase in our household, but a way of life.
Which brings me (finally) to the "potato". Potatoes were a staple in our winter diet, stored in baskets and boxes in the root cellar, they were served at just about every meal. So when we speak of comfort foods, I would have to put the potato near the top of my list. Baked, roasted, fried, I could eat potatoes every day. The following recipe is simple, and the aroma while baking will have your mouth watering.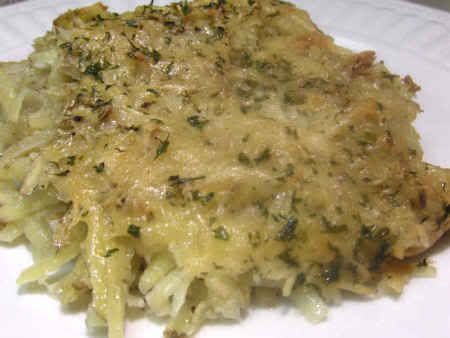 Roadhouse Potatoes
4 medium potatoes, unpeeled and grated
1 1/2 cups whole milk or half-n-half
1/4 cup butter
Salt & Pepper, to taste
1/4 to 1/2 cup freshly grated Parmesan cheese
Parsley

Heat milk (cream) and butter. Add salt and pepper. Place the potatoes in a lightly greased baking dish (2 quart). Pour milk mixture over top. Add the Parmesan cheese over top. Sprinkle lightly with dried parsley.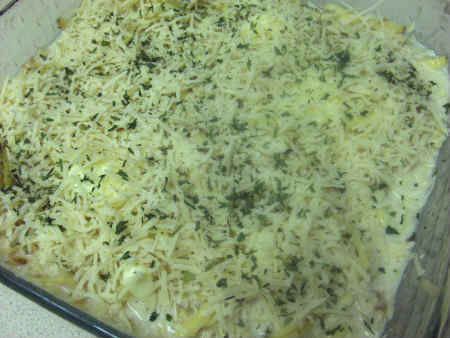 Bake in a pre-heated 325 degree oven 1 hour or until golden brown.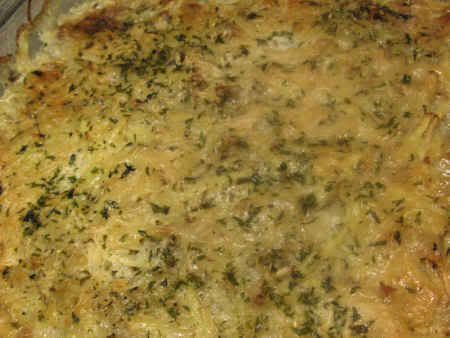 To live is so startling it leaves little time for anything else ~ Emily Dickinson